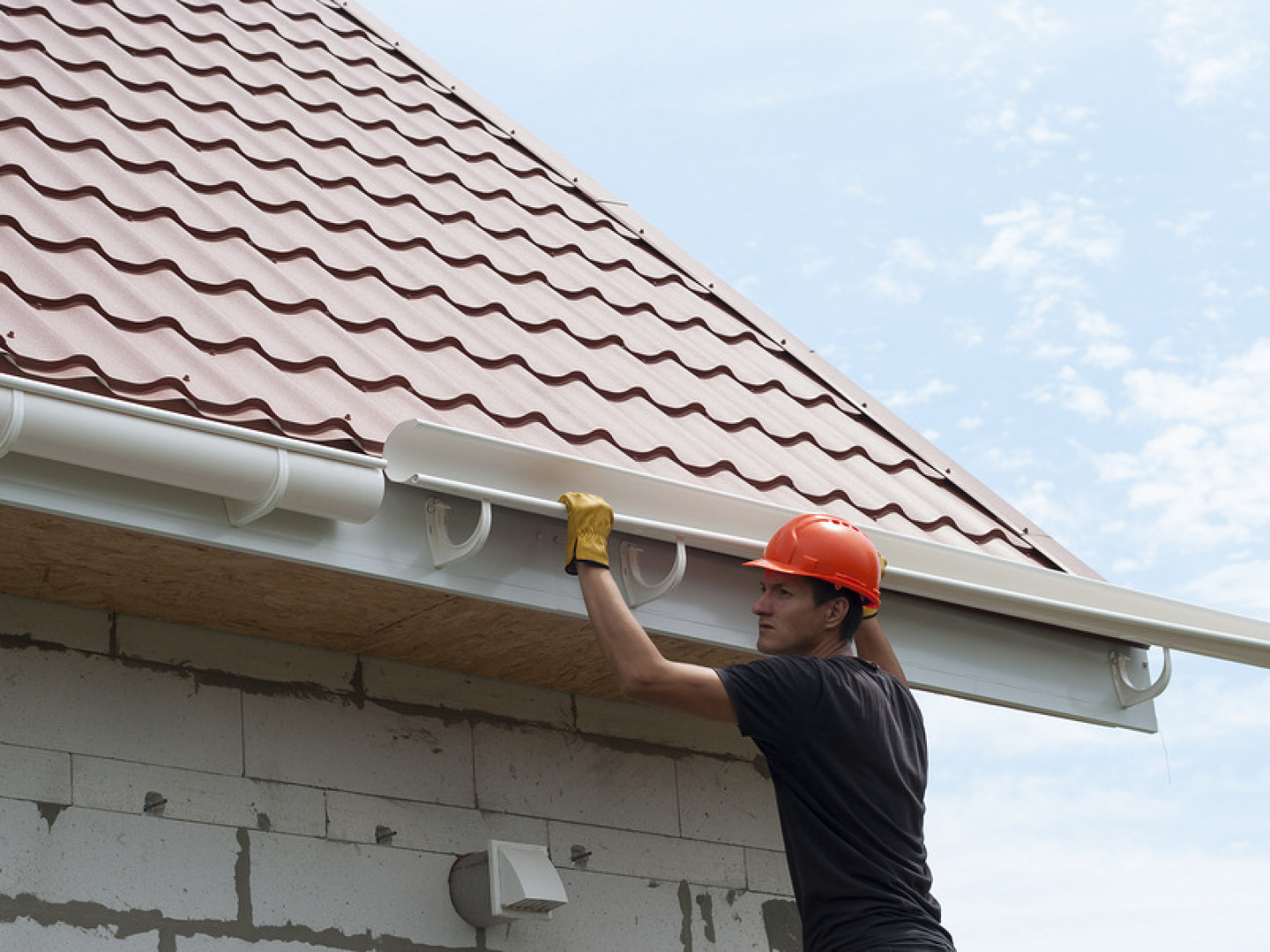 Do You Need New Gutters for Your Home?
Hire us for gutter installation in Westminster, Reisterstown, & the surrounding MD areas
Gutters are an essential feature of your home. They direct rainwater away from your foundation to prevent erosion that can lead to structural damage. If your gutters have seen better days, Adkins Contracting Co., LLC can install brand-new ones for you.

When you contact us, we'll discuss your needs to determine which style would give you the best value for your money. Then we'll install your gutters ASAP.

Call 410-795-8633 now to schedule your gutter installation in Westminster, Columbia, Owings Mills or Reisterstown, Maryland.