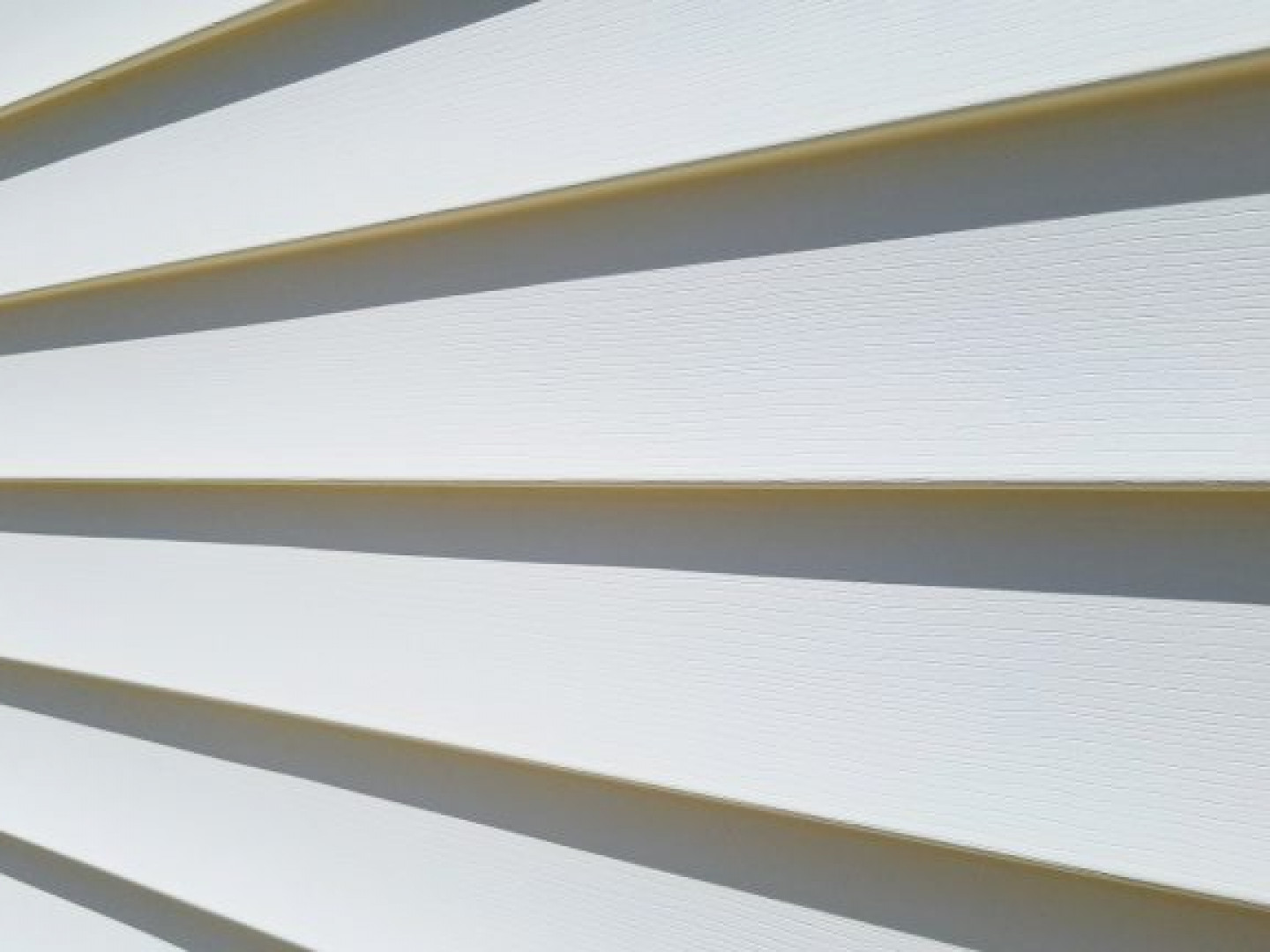 Adkins Contracting Co., LLC Is On Your Side in Westminster, Reisterstown, & surrounding MD areas
Siding Repairs, Siding Replacements & Siding Installations
Have strong winds or other harsh elements caused damage to your home? You most likely need to install new siding that is tough, durable and low maintenance. Let Adkins Contracting Co., LLC install vinyl siding on your home today in Westminster, Maryland. It's a great way to enhance the appearance of your property with distinctive style and lasting performance.
Call a Siding Contractor today!
We service the Westminster, Reisterstown, & surrounding MD areas.