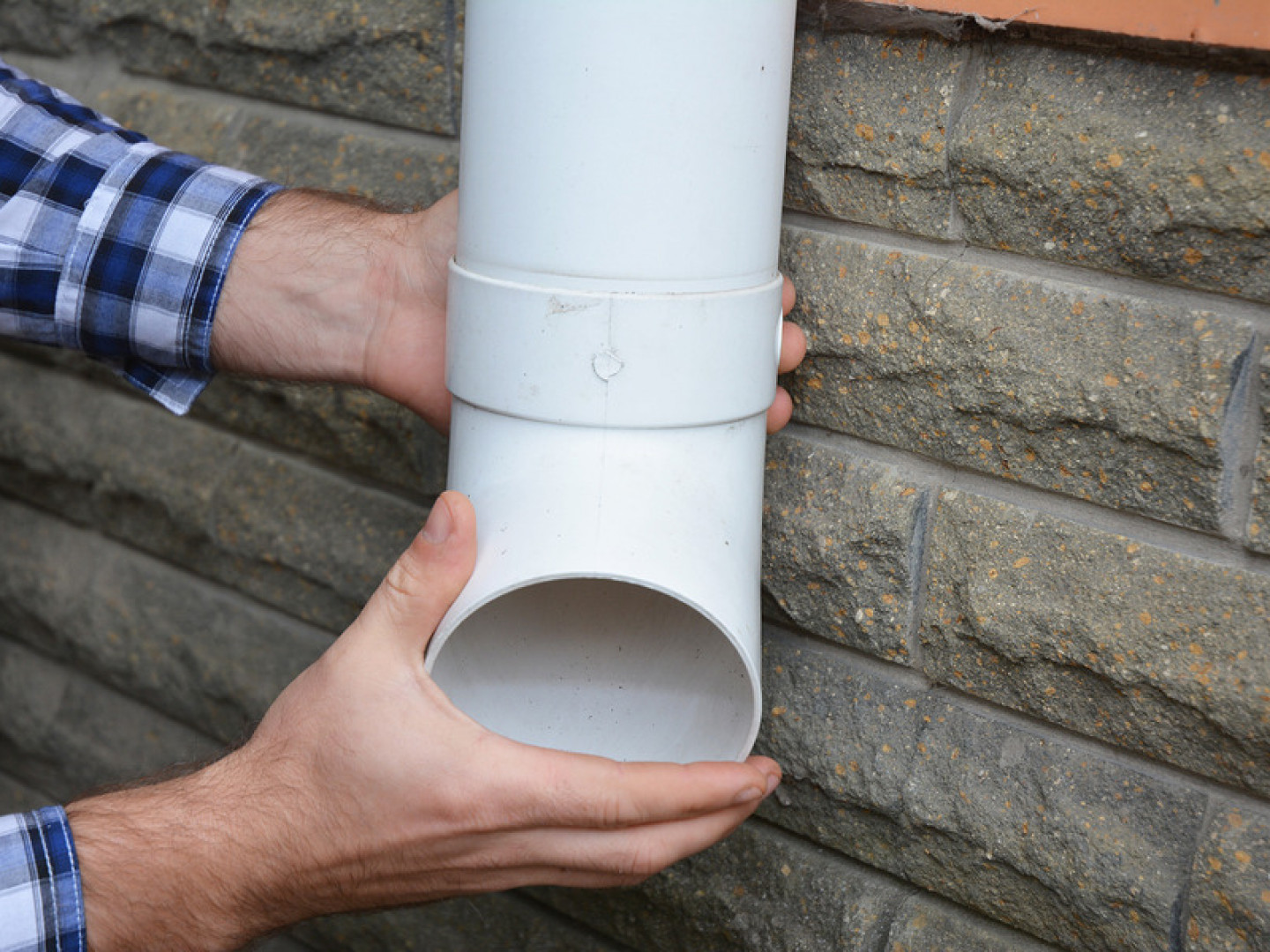 How to Maintain Your Gutters
Hire us for routine gutter repair services in Westminster, Reisterstown, & the surrounding MD areas
Adkins Contracting Co., LLC has over 50 years of experience installing and repairing gutters. When we visit your home, we'll inspect your gutters to see if they need to be repaired or replaced.

We'll try to repair them first to save you money. Once we've fixed them, you won't have to worry about water staining or structural damage to your home.

Call 410-795-8633 now to schedule residential gutter repairs in Reisterstown, Columbia, Westminster or Owings Mills, Maryland.